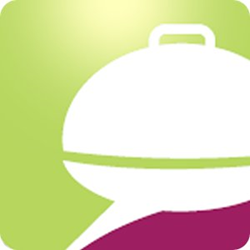 Do you know, How many apps are there in the in the market, which allows to rate a business or location? Tons of them, right? Has anyone ever searched for an app which allows a business to rate customers? If not, then here is a perfect App for everyone, called "The Help" App. The Help App is the mobile application that allows one to rate and review customers. The app can be downloaded for free from Google Play at: https://play.google.com/store/apps/details?id=com.simpalm.thehelp. Its iOS version will also be released soon within next two weeks.
The Help App is specially designed for employees and fellow patrons who can write back and post anonymous reviews and photos of customers. The Help application is made especially for the people in service industries so that they can post their views about customers, as the customer isn't always right.
About Simpalm:
Simpalm is a mobile application development agency founded in 2009 to bring more mobility in the world. Simpalm design, develop and deploy mobile apps and responsive web for its clients. Simpalm provides end to end services for mobile app/web including design, development, testing, and deployment. Hire app developers in Baltimore to develop a similar kind of app with modern features and intuitive design.
Read full story at: https://www.prweb.com/releases/2015/07/prweb12857730.htm